WEEKEND EXPERIENCE
Service Times: 9:00am & 10:30am
For Children
Come join our FaithRock children's ministry in our nursery through 5th grade classes. Classes are offered both services and consist of songs, Bible lessons and real life application activities.
Visit the FaithRock page for more Children's ministry info!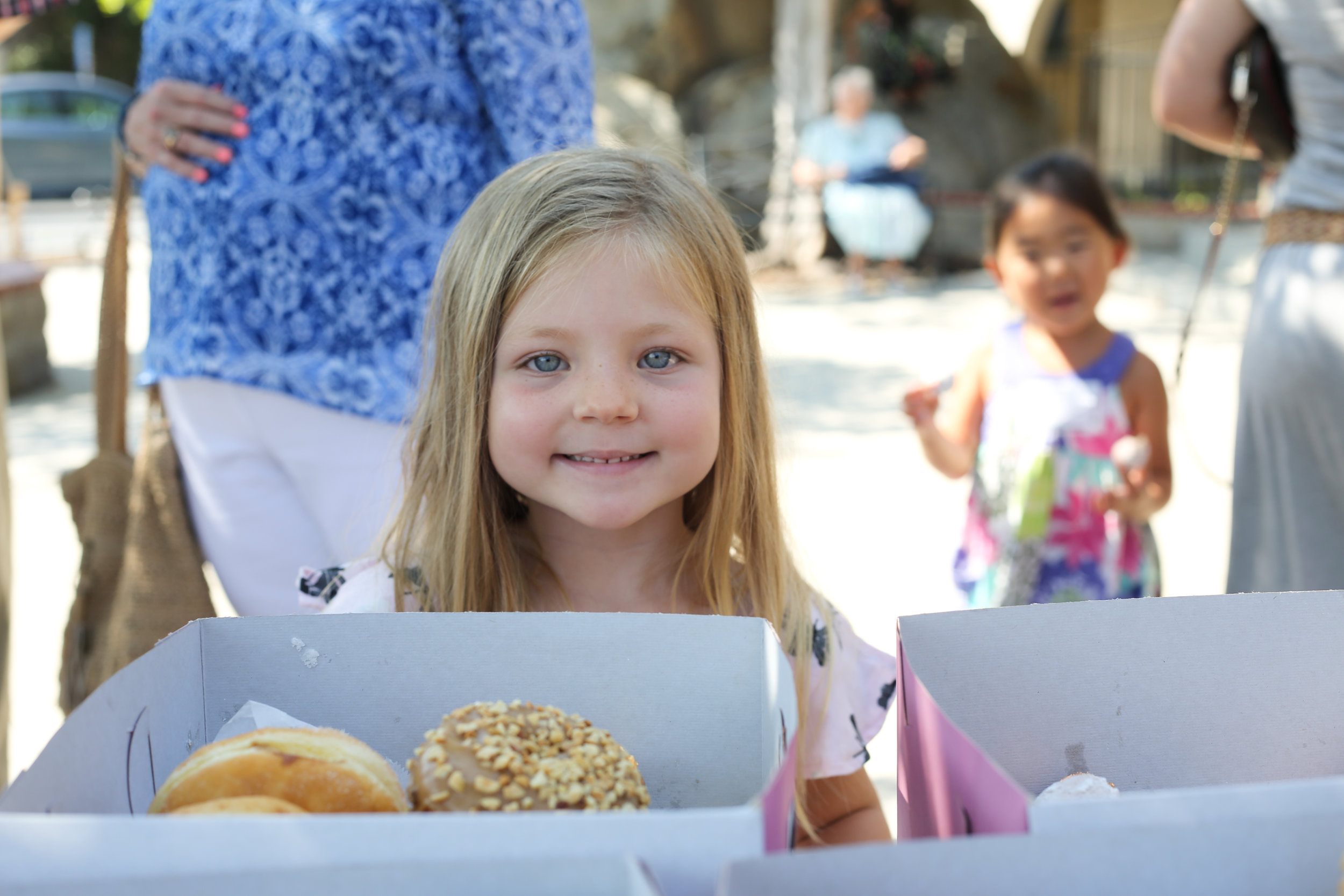 For Students
The Middle and High school students meet during our 9:00 service. Sunday meetings consist of community, teaching and group discussions. Visit our optic youth page for our midweek schedule and current events!
12708 Stone Canyon Road
Poway, CA 92064